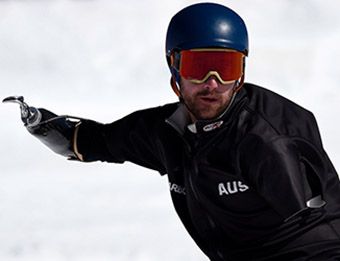 Read what's making headlines around the Winter Olympic and Paralympic Games.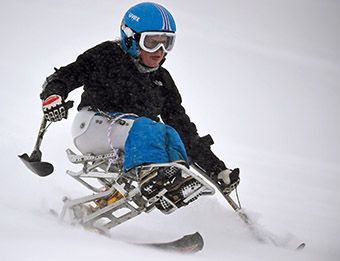 Learn about the Australian athletes competing at the 2018 Winter Paralympic Games in PyeongChang.
Facts and figures on what Winter sports our athletes are competing in at this year's PyeongChang Games.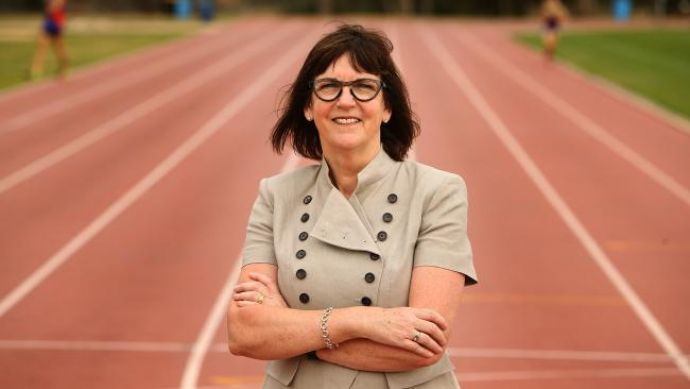 Australian athletes are making their final preparations for PyeongChang 2018 Winter Olympic and Paralympic Games. We'll have a team of over 50 athletes taking part, with medal hopefuls in events like snowboard cross, freestyle aerials and ski slopestyle.
Read about how school kids are getting involved in winter sports with Little Shredders, the cutting edge participation program in collaboration with Ski & Snowboard Australia, as part of our Sporting Schools initiative.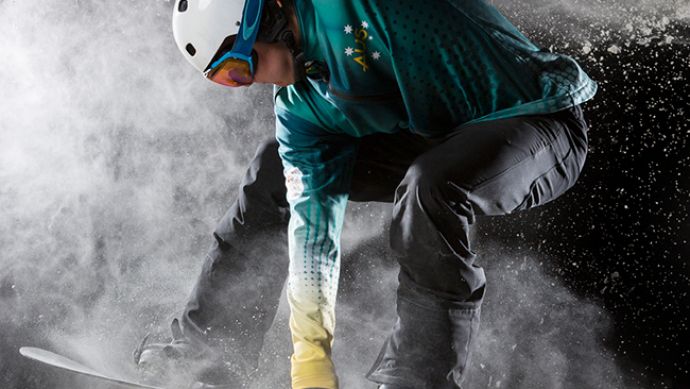 For all the action of when athletes are competing in PyeongChang, the latest schedules are here.